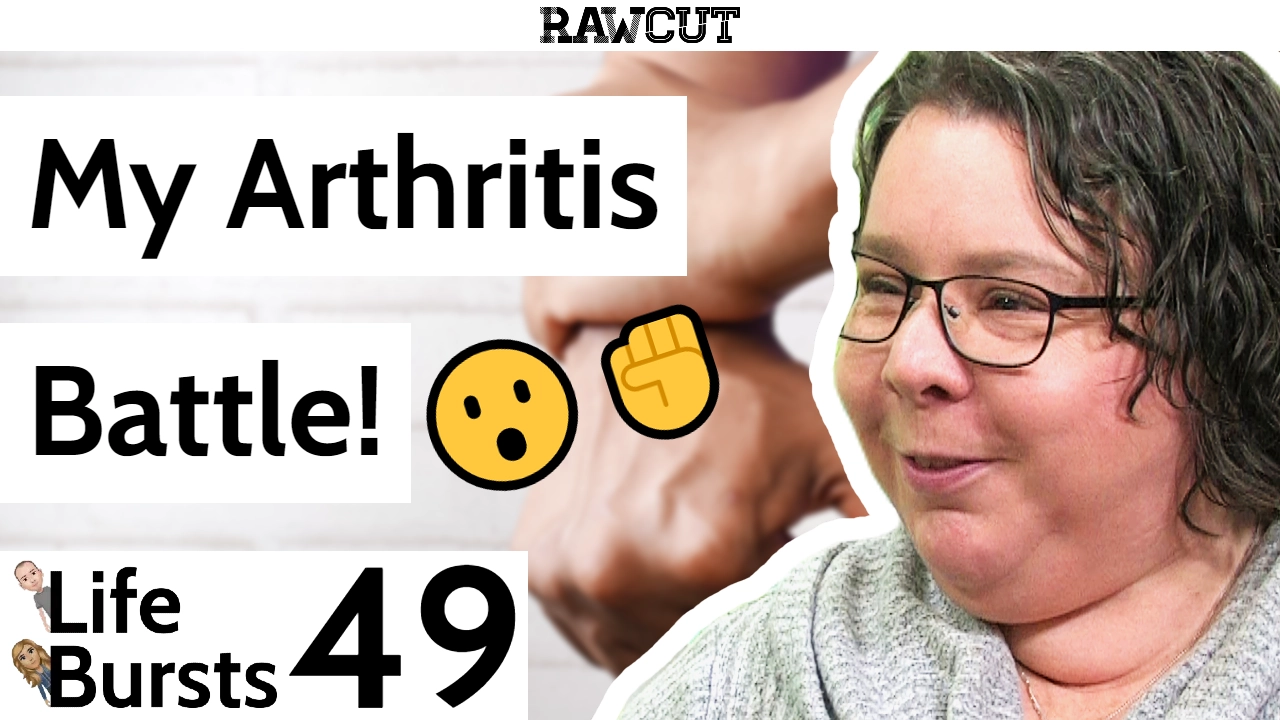 An unusual peacemaker, a lawyer - Life Bursts Episode 49
How does a lawyer use their skills to be a peacemaker and resolve conflicts? 😮
Angela Niejalke is a multi-skilled person, a lawyer, a school chaplain and a mediator. Using her multifaceted skills, she is a trainer at an organisation called PeaceWise, which has the goal of training people with conflict resolution from a Christian perspective.
Her life experience has also contributed significantly to the reasons for her line of work today. Since childhood, Angela has lived with Juvenile Arthritis, a condition that requires a lot of patience to explain to those who don't understand the complexities disease. Challenges that have many similarities in understanding conflict and the pain that it causes.
In this episode of Life Bursts with Matt and Sarah, Angela explains the many challenges in her life that lead her to the goals she has for her life today.
Subscribe to the Podcast: http://lifeburstsaudio.rawcut.com.au
Find RawCut on YouTube: http://yt.rawcut.com.au
Find us on Facebook: https://www.facebook.com/RawCutAU/
Listen to Life Bursts with Matt and Sarah: